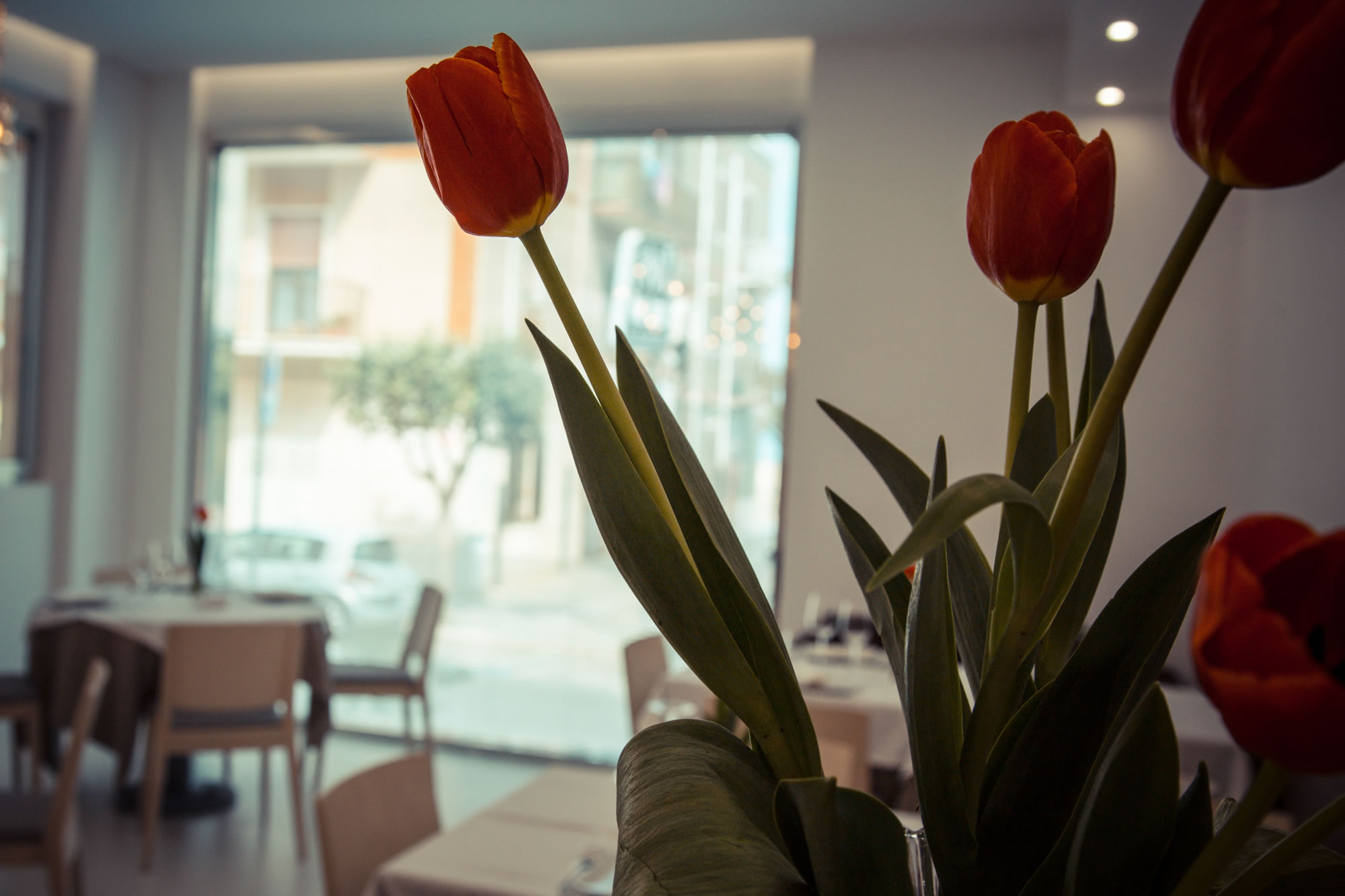 Welcome to Hotel-Ristorante Rinelli
A Margherita di Savoia, quiet and picturesque seaside city, the Hotel Restaurant "Rinelli" awaits just a few metres from the sea for a stay special and unforgettable of relaxation and fun.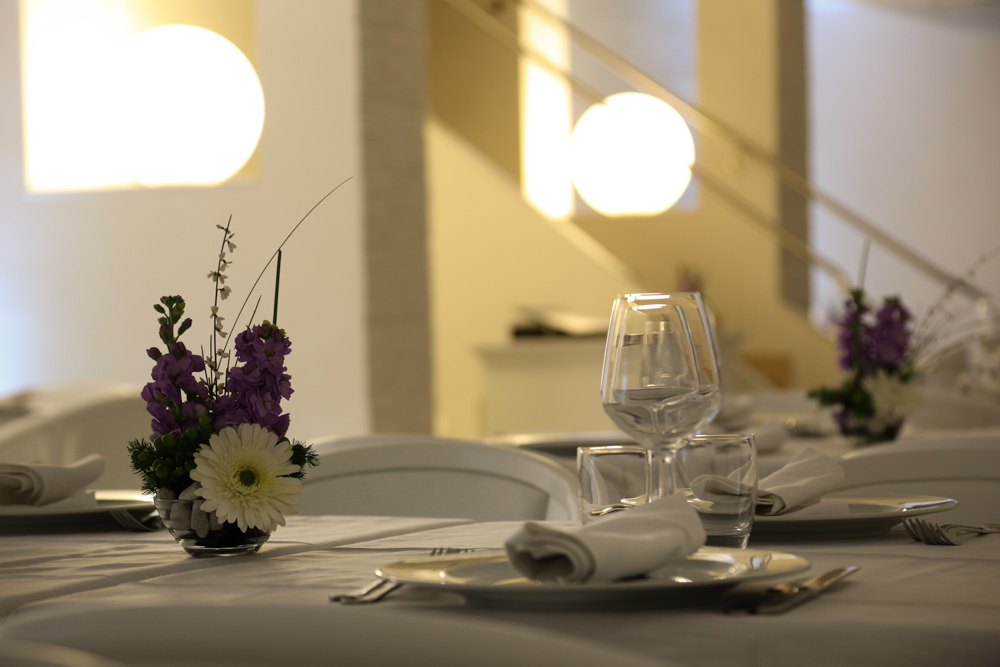 Our Services
Discover all the services offered by the Hotel Ristorante Rinelli and the advantages of living our dimension...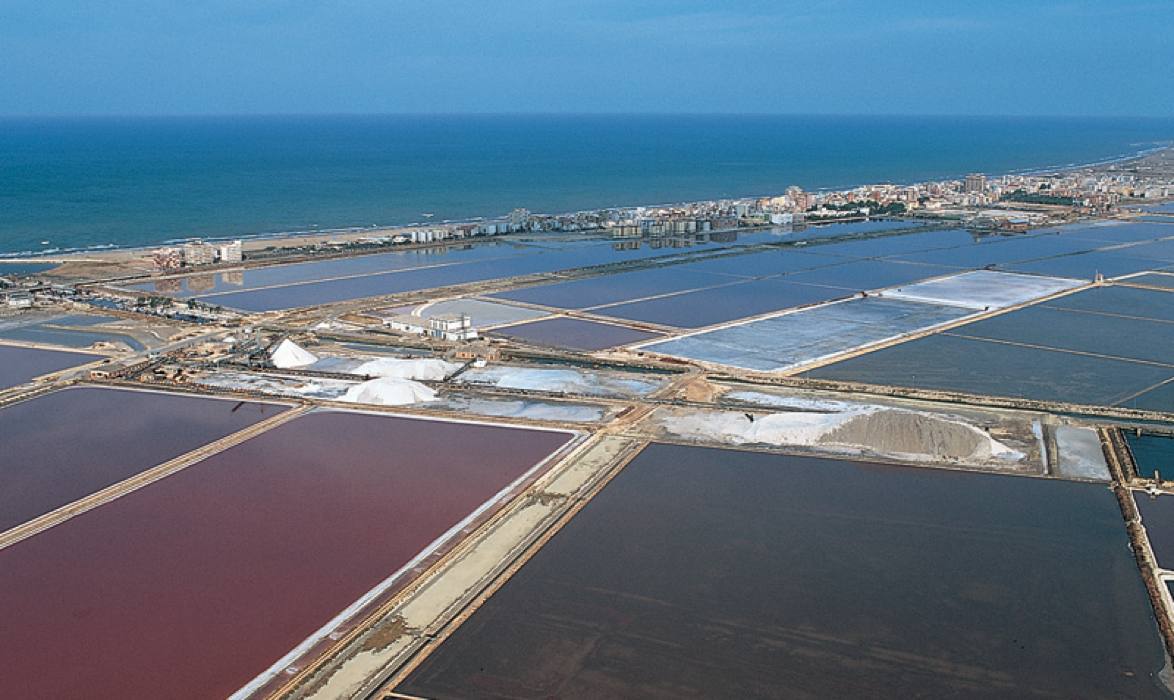 Welcome to Margherita di Savoia
The Hotel Ristorante "Rinelli" stands at few metres from the sea, conventioned with bathing structures where you could spend pleasant hours, enjoing one the most bautiful beachs of Italy, with its golden sand and crystalline sea...
Welcome to Puglia
A few Km from Margherita di Savoia one can visit the cathedrals and the most beautiful castles of Puglia at Trani, at Castel del Monte and places rich in history and culture such as Canne della Battaglia or the Cellar of Barletta's challenge (Cantina Disfida di Barletta)...